What is the Blueprint for Maryland's Future?
The Blueprint for Maryland's Future was passed by the Maryland General Assembly in 2021 to transform public education in the state into a world-class education system. The Blueprint will increase education funding by $3.8 billion each year over the next 10 years, enrich student experiences and accelerate student outcomes, as well as improve the quality of education for all children in Maryland, especially those who have been historically underserved.
In partnership with the Maryland State Board of Education, the Accountability and Implementation Board, and local education agencies, the Maryland State Department of Education is reimagining programs and initiatives in order to best implement the Blueprint and lead Maryland's educational system forward. The Maryland State Department of Education will continuously assess and improve upon its capacity to guide the future of Maryland education.
tsebekoswilliams
2022-12-21T20:13:30+00:00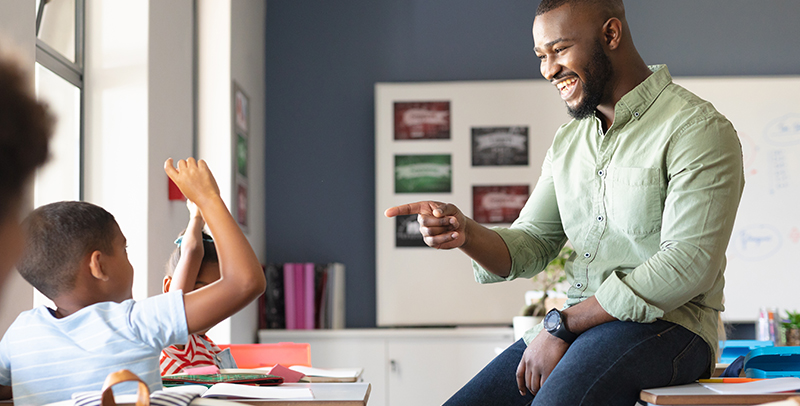 tsebekoswilliams
2022-11-30T18:41:37+00:00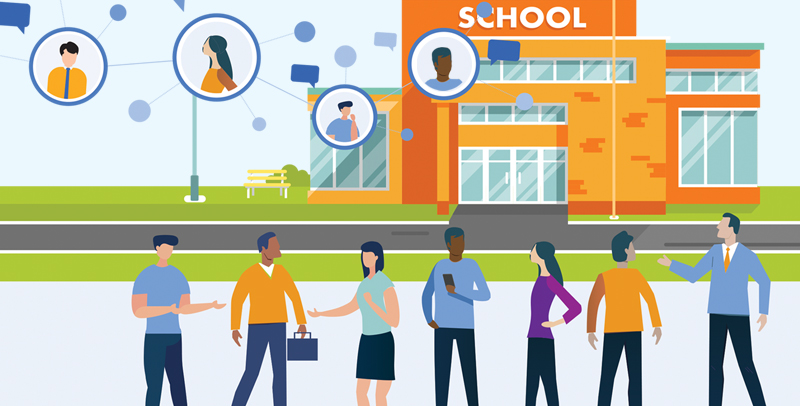 The Expert Review Team program is designed to support the implementation of the Blueprint at the school and district levels. By reviewing available data and information, and conducting a comprehensive school visit consisting of observations, interviews, and focus groups, the Expert Review Team will identify opportunities for improving the implementation of Blueprint initiatives with a focus on student outcomes and develop recommendations for support to improve student achievement.
tsebekoswilliams
2022-11-30T18:38:59+00:00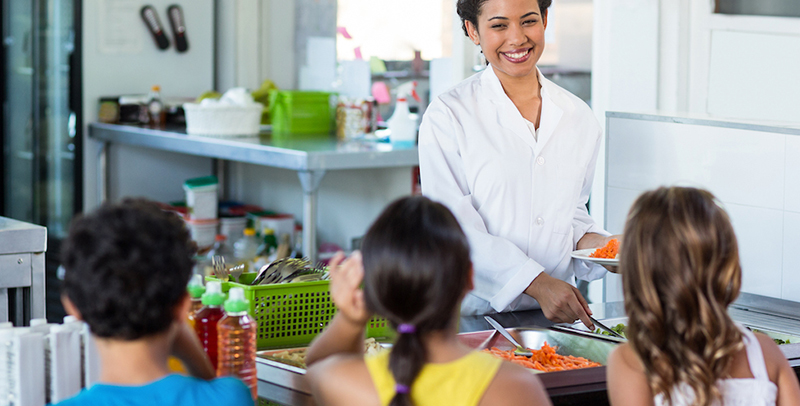 Community schools are schools that develop and utilize partnerships that connect the school, students, families, and surrounding community to the resources needed in order to thrive. They highlight the assets in traditionally underserved communities and provide students and families with essential wraparound services and supports. 
The early years are the most critical period for brain development and set the foundation for lifelong learning and achievement. The Blueprint for Maryland's Future emphasizes equitable early education opportunities that prepare all children for school and success through a mixed-delivery system comprised of public and private Pre-K partnerships that will expand family options. 
The Blueprint for Maryland's Future is elevating the stature of the teaching profession through the implementation of a career ladder, competitive salaries, including raising starting pay to $60,000, incentives for National Board Certified teachers up to $17,000, as well as raising expectations for teacher preparation, induction, and mentoring programs to attract and retain high-quality teachers. 
The Blueprint for Maryland's Future provides access to a rigorous and meaningful education that prepares students for success in college, career, and life. All students, regardless of family income, race, ethnicity, and/or ability shall have equitable access to new curricula and college and career pathways.
The Blueprint for Maryland's Future focuses on equity and closing deeply entrenched opportunity and achievement gaps to ensure that all students, from advanced learners to those who are struggling and have been historically underserved, receive the necessary support in order to reach their full potential. The Blueprint calls for increases in funding for special education and English learner students, expansion of community schools and wraparound services, as well as before‑ and after‑school and summer academic enrichment programs.
The Blueprint for Maryland's Future ensures strong oversight through the creation of the Accountability and Implementation Board and Expert Review Teams. These entities hold the State and local education agencies accountable for Blueprint implementation. 
Engagement Spotlight:
Educator Diversity Roundtable
The State Board of Education and the Maryland State Department of Education hosted a roundtable on teacher diversity co-facilitated by Maryland Teacher of the Year, Brianna Ross and State Superintendent Mohammed Choudhury on April 21, 2022. The purpose was to hear from educators of color about their experiences in education and ideas for better supporting the recruitment and retention of a more diverse educator workforce.