Blueprint Pillar 4:
More Resources to Ensure that All Students are Successful
The Blueprint focuses on strengthening wraparound services through the expansion of community schools, establishing the Maryland Consortium on Coordinated Community Supports, targeting supports for students and families based on differentiated need, establishing a workgroup on multilingual learners, and developing a funding formula based on a new measure of concentration of poverty.
Blueprint Statutory Highlights
Supporting Students and Families
The Blueprint for Maryland's Future focuses on equity and closing deeply entrenched opportunity and achievement gaps to ensure that all students, from advanced learners to those who are struggling and have been historically underserved, receive the necessary support in order to reach their full potential. The Blueprint calls for increases in funding for special education and English learner students, expansion of community schools and wraparound services, as well as before‑ and after‑school and summer academic enrichment programs.
tsebekoswilliams
2023-01-26T15:13:56+00:00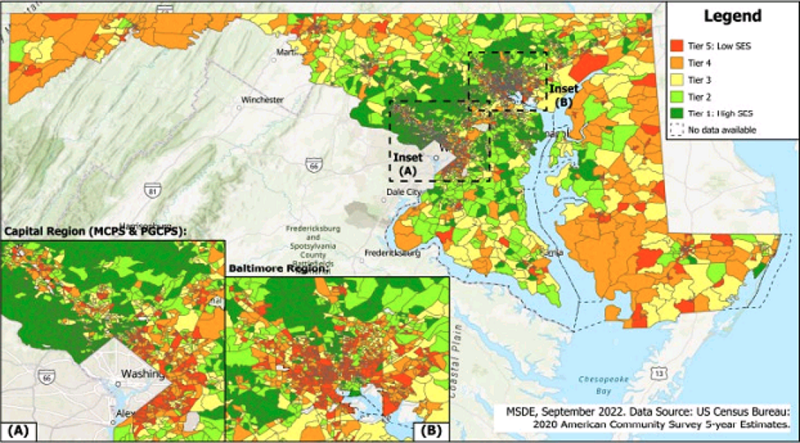 Under the More Resources for Students to be Successful pillar, a new Concentration of Poverty Grant was established to support schools with a high percentage of students living in poverty. The Blueprint also charges the Maryland State Department of Education to study and explore the application of more nuanced and sophisticated measures of poverty to better meet students' needs. 
tsebekoswilliams
2023-10-05T14:48:15+00:00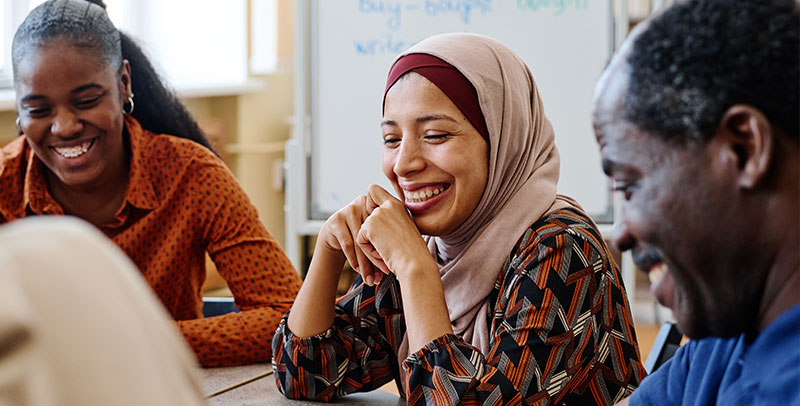 This workgroup is charged with accelerating the academic achievement of more than 98,800 multilingual students. The purpose of the workgroup is to collect data, study national and international best-in-class practices and make recommendations for implementing and scaling those practices in Maryland public schools.
tsebekoswilliams
2022-11-30T18:38:59+00:00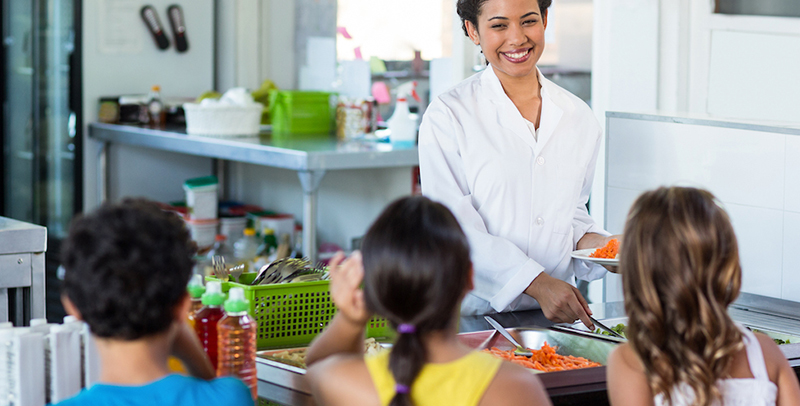 Community schools are schools that develop and utilize partnerships that connect the school, students, families, and surrounding community to the resources needed in order to thrive. They highlight the assets in traditionally underserved communities and provide students and families with essential wraparound services and supports. 
Featured Report
Final Report: Workgroup on English Learners in Public Schools
November 2022
The Workgroup on English Learners in Public Schools was established in the Blueprint for Maryland's Future Act during the 2020 Maryland General Assembly session. The Workgroup was charged with collecting data on English learners (ELs) in the state, reviewing national research and current practices, and making recommendations to improve the education of English learners in the state. Maryland is home to over 98,000 English learners in grades K-12.